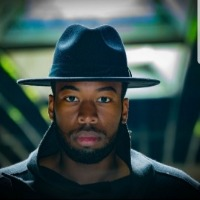 Meet Keithen

Model, Actor and a Motivational Speaker
Hello! Welcome to my website. I've been modeling for the past 3 years. Fun facts about me is that I graduated with a double major in (B.S) Business Managment and Marketing while continuing my education by obtaining a MPS degree in Fashion Merchandsing. In my spare time I love to travel, spend time with family/friends, eat and watch movies!
While being casted in movies and commercials i continue to take initative and advance through the path of life. (Ask upon request)
My main goal is to inspire those around me so that they are able to achieve all that they dream of.